Hey there awesome people, so what do we have here?
*Hint hint- take a look at the heading*
So now I present to thee, the first quarter of the cover of Rome (Marked Men #3) by Jay Crownover!
(I really wish I had a Rafiki of my own for this moment)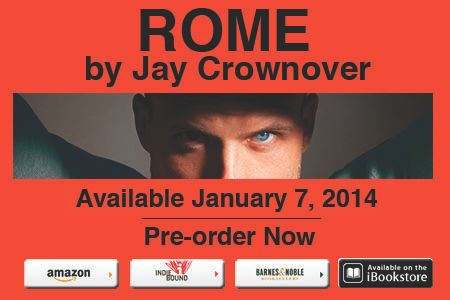 Drop by tomorrow for the second piece of the puzzle, and don't forget to pre-order your copies of Rome!
Rome Archer is as far from perfect as a man can be. He's stubborn and rigid, he's bossy and has come back from his final tour of duty fundamentally broken. Rome's used to filling a role: big brother, doting son, super soldier; and now none of these fit anymore. Now he's just a man trying to figure out what to do with the rest of his life while keeping the demons of war and loss at bay. He would have been glad to suffer it alone, until Cora comes sweeping into his life and becomes the only color on his bleak horizon.
Perfect isn't in the cards for these two, but imperfect might just last forever . . .